Disco Lighting & Effects
Disco Sound, Lighting & Effects   - Suitable For Home Discos and Smaller Venues. 

Portable PA Speaker - Bluetooth, USB, SD, FM Media Player - Hire Price $170 

▪ QTX Sound 15" Portable PA System
▪ Play music all night through your Laptop or Ipod
▪ 2 cordless mics available (if required)
▪ Up to 8 hours life on battery OR simply plug into mains
▪ Recommended for Kid Home Discos, Small Venues, speeches and background music
Kids Home Disco Package - includes above Speaker and below Light Package Delivered and Setup - Hire Price $240
Must have decent sized room available that if during day is dark for lighting effects to work. Also suitable for Small Venues/Halls etc. Please enquire for more info.  
Lights Package of 6 items below =  Hire Price $120 for the Day or Overnight. 
(2 x Moonflower, 1 x Mini Strobe, 1 x Star Ball on TBar Stand & 1 x Fog Machine.)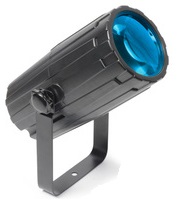 LED Mini Moon Effect: A compact sound activated RGB LED light effect creating very bright coloured patterns in red, green and blue. (we also have one in a clear casing) Hire Price $25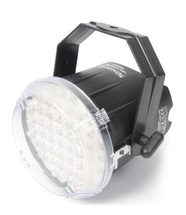 Strobe White LED Effect: A lightweight strobe light with 50 LEDs in a high-tech housing. Very low power consumption and minimum heat generation. Hire Price $25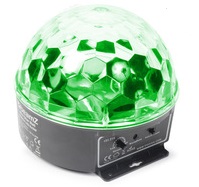 Mini Star Ball Sound RGBAW LED 6x 3W Effect: This disco ball with RGBAW bright LEDs gives a nice circulating pattern on the beat of the music. The sensitivity of the microphone can be adjusted. Hire Price $30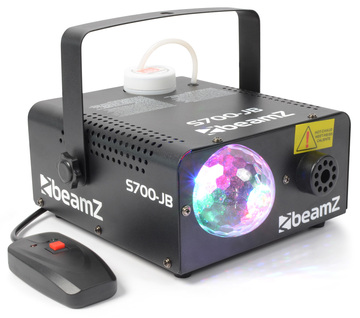 700w Fog Machine with Jelly ball - Suitable for smaller rooms. As a result of the LED technology, the crystal transparent ball and the smoke stunning and amazing ball effects are created. By using this combination producing light effects is rapidly and effectively achieved = Hire Price $50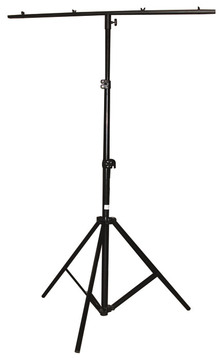 Lighting Stand (for mini moons and strobe to be mounted on) = Hire Price $15