Disco
DISCO DOME - BOOK NOW FOR NOVEMBER!
HIRE PRICE - $260
We bring the bouncing disco to your own backyard. This Inflatable party Disco dome comes complete with lights, sounds and music. Jump to the beat of the music and show your dance moves. Makes a great disco party for ages 4 - 15 and even adults can join in on the party.
Removable Velcro Mesh or half solid door to make it darker for better lighting experience.
Please Note: this is for daytime hire only and will not be setup on concrete. $50 Bond Fee applies


Inflated Size 6L x 4.7W x 4.2H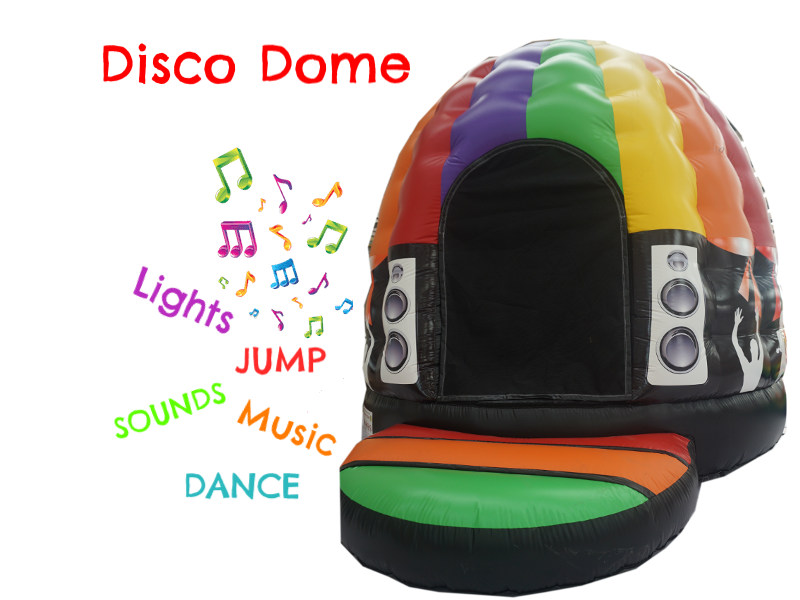 THE BELOW DISCO TENT OPTIONS ARE LAST YEARS SETUPS PLEASE ENQUIRE IF YOU PREFER THE GAZEBO OPTION - WE CAN ONLY OFFER THE BUDGET PACKAGE AT THIS TIME.
PLEASE CHECK OUT OUR DISCO DOME LINK AND DISCO LIGHTING PAGES.
Disco Tent Hire - Kids Daytime Disco Party!
The Purpose of our Disco tents is to provide Disco entertainment for Children's Parties. Perfect for parents who don't have the room in there home or cannot get a dark enough space to benefit the effects of disco lighting.

Daytime Disco
This short Video clip is of the 3 x 4.5 Pop up Gazebo setup in full sunlight on a bright hot Summers day.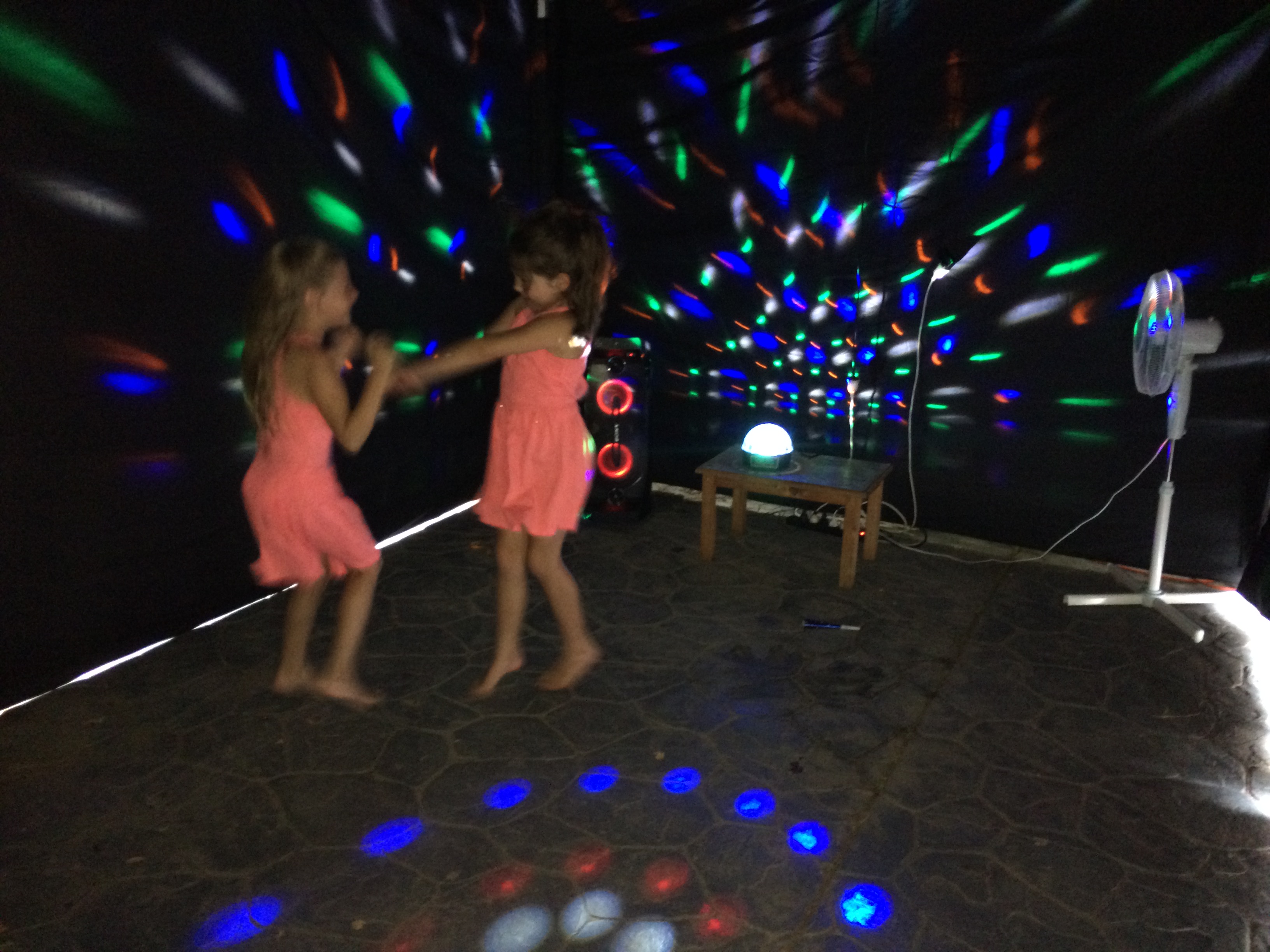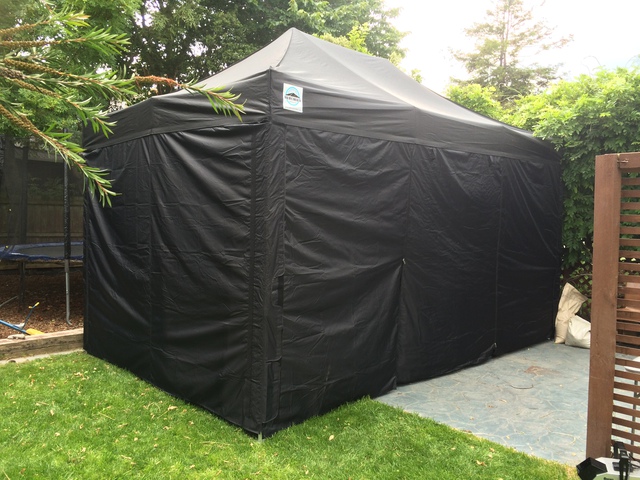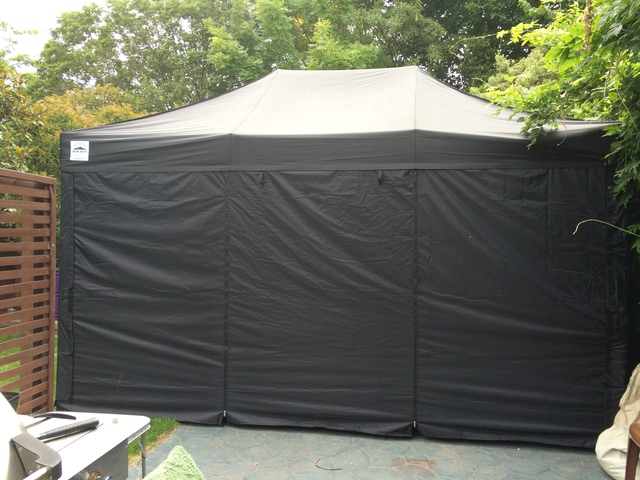 Children's Disco in your own backyard during the day or night . Standard Package includes everything you need - Lighting and Bluetooth Speaker with Music .

Standard Package - $350 includes 3x4.5 Gazbo, Lighting & Music for Daytime Hire
Budget Package - $250 Includes 3x4.5 Gazebo & lighting only for Daytime Hire
Mega Package - $450 includes 3x4.5 Gazebo, Lighting & Music for afternoon/overnight hire.
Package for next size Gazebo 3x6m add Extra $100.
Music Player Supplied is Bluetooth speaker that provides great sound and we provide up to 40 mp3s on usb set on shuffle play. You may request up to 20 tracks that you would like to be included and we will do our best to provide them. We will edit playlists to suit age group.
Light package include 3 x disco lights, mini moon, Strobe and Star ball. These can be set to be sound activated to dance with the music.
Or Swap the Star ball for a mini fog machine with star ball for an extra $20.
Disco tent is a High quality Black weather proof Gazebo, Lighting effect is better on dull overcast days and at dark but still has a great and more than suitable affect in daytime in direct sunlight. (Please note hot days in late 20 degrees the enclosed tent may be too hot, very rare in chch though).
Adult supervision is recommended at all times inside the Disco Tent.
Disco Tent by Night
Hire our Mega Package for an Evening Party.