Pony Selection for Hire
HOW TO CHOOSE SIZE - HEIGHT OF THE CHILD IS BEST WAY TO TELL
Weight limits
Small – 30kg - Medium 45kg – Large 90kg (adults can ride large if under weight limit)
Height is usually the easy way to tell which size is best for each child as there legs should be able to reach the pedals. They will look too scrunched up if trying to ride one that is too small for them.
Age guidelines – only a guide as it is the height that counts more
Small - Ages 2-4
Medium Ages 4-8
Large Ages 7+
PONYCYCLE MODELS AND SIZES AVAILABLE TO HIRE
SMALL Ponies in 3 Different Models -
Unicorn, Donkey and Light Brown Pony.
Age 3-5 yrs Weight limit of 30 kg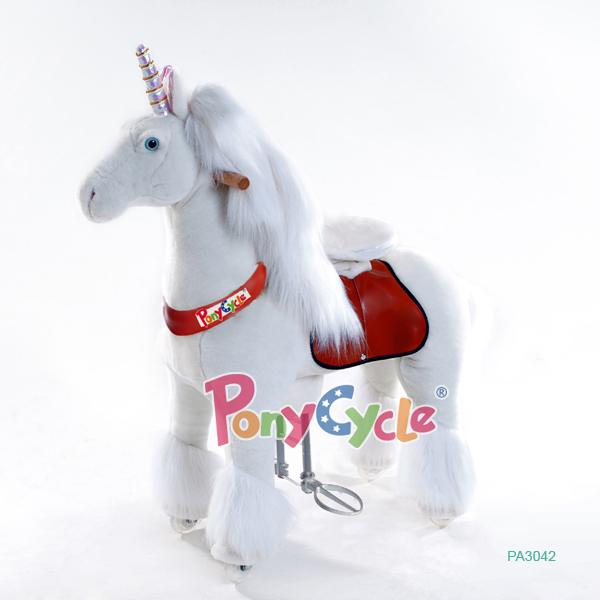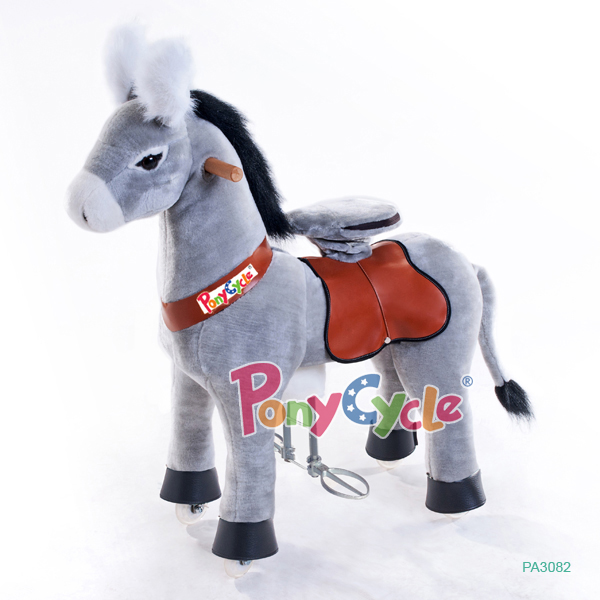 MEDIUM Ponies in 7 different Models - Unicorn, Tiger, Zebra,
Royal Pony, Black Pony, Brown Pony and Brown with White hoof.
Age limit 5-9 yrs - Weight limit of 45 kg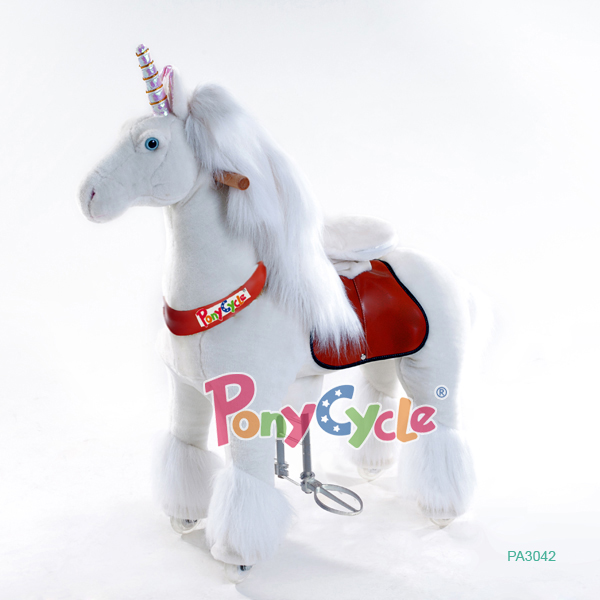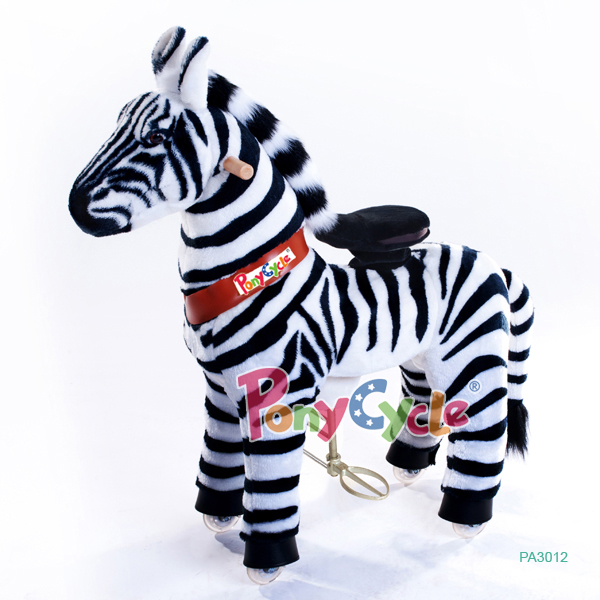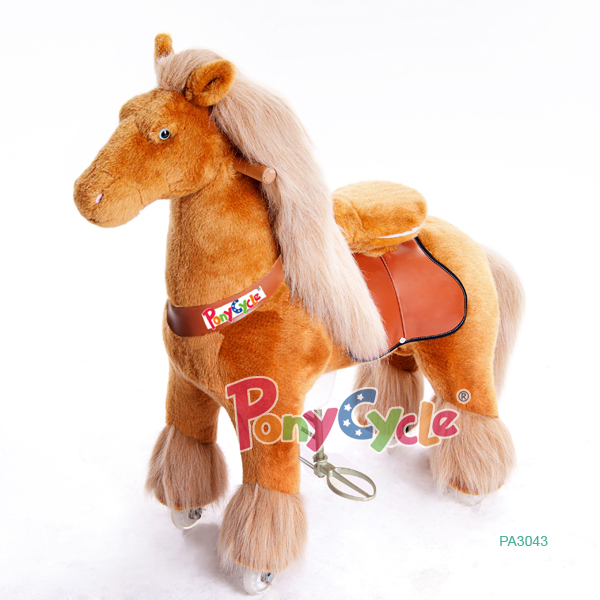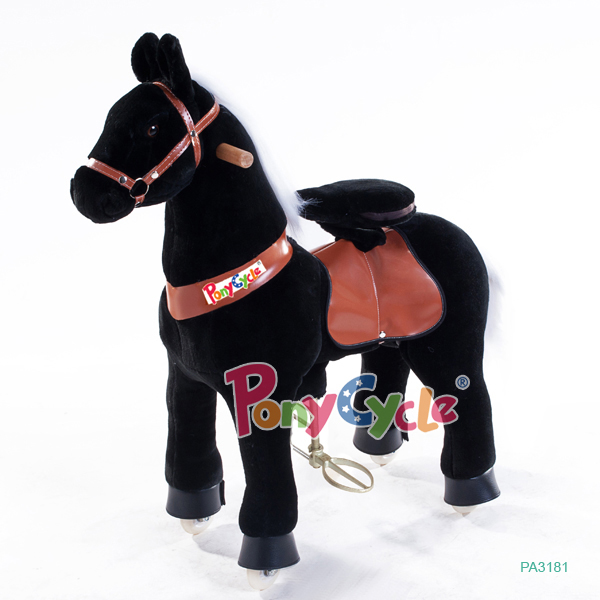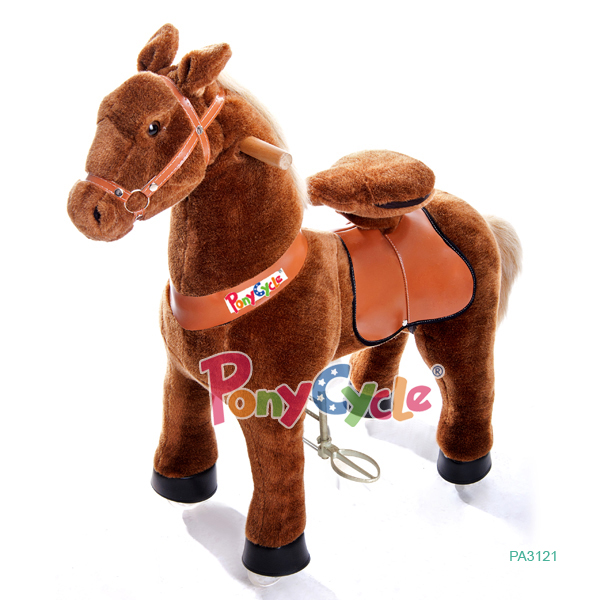 LARGE Ponies in 3 Different Models - Zebra, Black Pony and Choc Brown with White Hoofs.

Ages 9-102 Weight limit 90 kg.